1:01 am
[rockergrl22]

Mischief Managed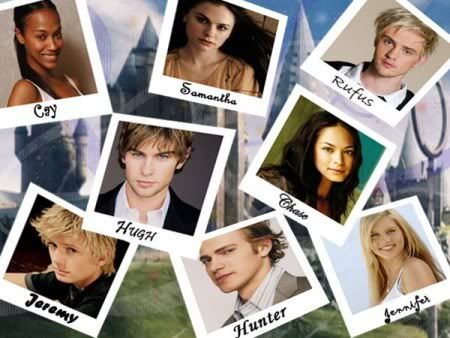 MISCHIEF MANAGED - AN ORIGINAL CHARACTER HP GAME

REGISTRATION

|

PBs

|

ROLEPLAY GUIDELINES

|

MEMBERS

|

GAME

Mischief Managed is a brand new, original character, contemporary Harry Potter RPG currently seeking talented writers. We are a unique community of original characters that still respect the canon laws of the Harry Potter universe. We value in-depth character development and mature writers (Mary-Sues and self-inserts will not be considered.) This is an HP board for dedicated writers and storytellers that enjoy collaborating with their fellow 'students' to create their own history.

We welcome people to apply for professors, as Mischief Managed is one of the few boards that holds active classes in any and all Hogwarts subjects, but we are also looking for students of all houses and ages (especially Slytherins!) As a moderator, I can tell you that we are always open to new plots and new faces, so feel free to contact the mod account at mismanaged [at] gmail.com. We look forward to hearing from you!

10:44 pm
[my_fading_voice]


Community Profile / Apply at Sorting Elite / Idiot's Sorting Guide / Official FAQ

Feeling bored? Looking to become a part of something more?

hogwarts_elite may be just the place for you! Featuring a wide array of contests and activities
hogwarts_elite has something for everyone.
Apply today at
sorting_elite to gain access to the most talked about sorting community on LiveJournal!
9:15 am
[anunseengenius]


FOR THE FIRST TIME ON LIVEJOURNAL:
hybrid_elite!
The communities are now OPEN, so everyone check out
hybrid_sorting and send in an application! Rather than being sorted into the four canon Houses (Gryffindor, Slytherin, etc.) of Harry Potter you get sorted into the hybrid House that most suits your personality. You can be a Gryffinclaw, Huffledor, Slythindor, Ravenpuff, Slythinpuff or Slythinclaw. Everything has only just begun, so hurry and apply today! Hope to see you there!